Amazon's handing out $10 when you buy a $40 gift card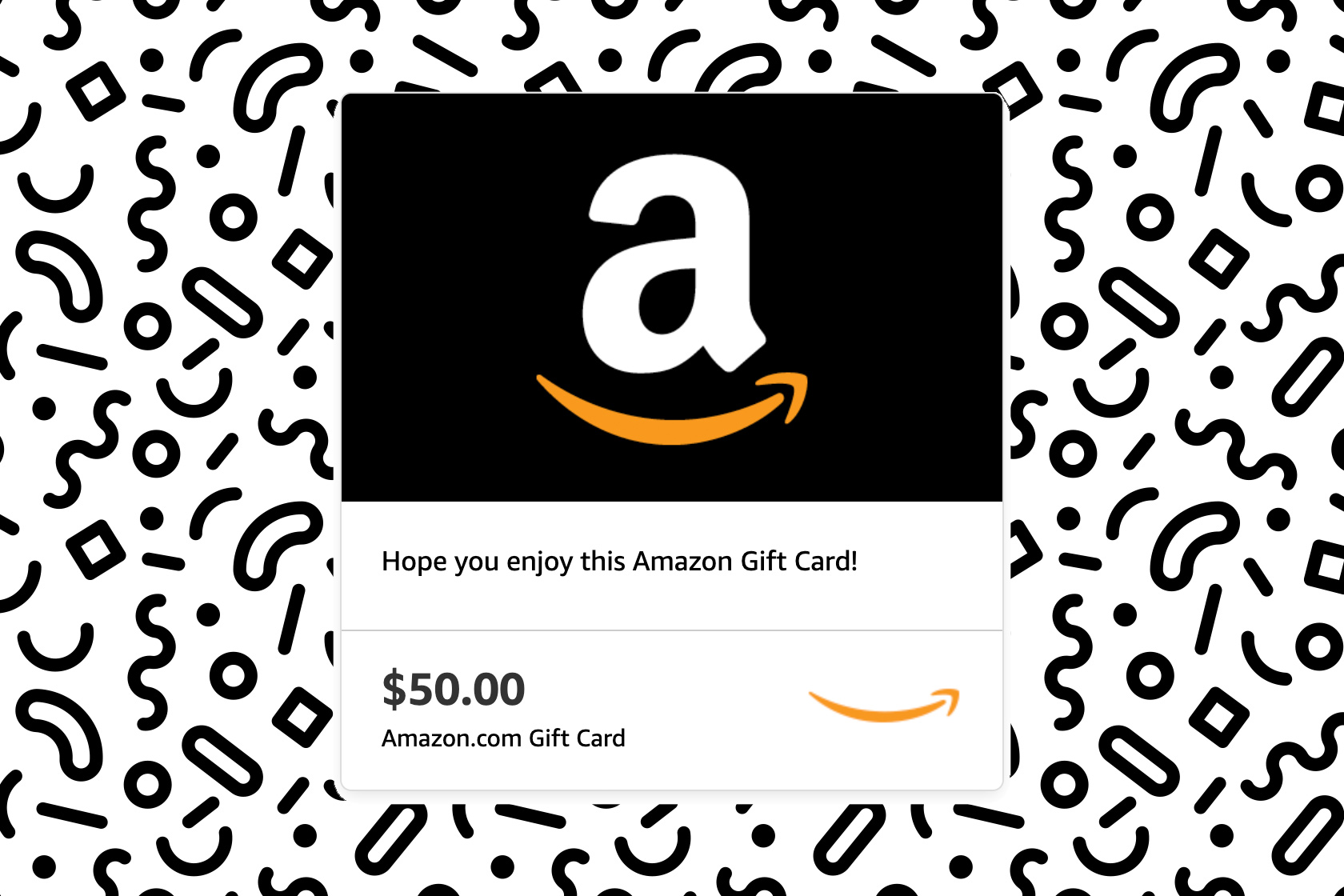 Free money alert! Well, free money, when you spend money. But you were already shopping anyway, so might as well collect $10 while you're at it.
For Prime Day, Prime members will get a $10 promotional credit when they purchase an Amazon gift card of $40 or more. That also includes newly-launched Amazon Video eGift Cards (available on the mobile app), as well as people who are reloading their current Amazon gift cards.
Amazon eGift Card – Black Amazon A – amazon.com

50.00Shop Now
Spend $40 on an Amazon gift card, get a free $10 credit – Amazon

0.00Shop Now
This should be your first Prime Day purchase. Amazon gift cards will be emailed to you immediately and can be used straight away. Last year, Amazon did the same thing (it's $5 more this year!!), and the promotional credit came through quickly as well. So, you can use the gift card for your first product purchase of Prime day, and hopefully, the promotional credit for your 2nd purchase of Prime Day.
This is a limited-time offer and only while supplies last. It is limited to one per Amazon customer account. The promotional credit will expire on November 29, 2020. It is only $10, whether you get a $40 gift card or a $400 gift card.